About
My name is Amy Tuttle, aka Thunder Bones, and this little project started as a simple conversation.  An intriguing invitation.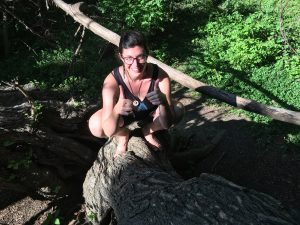 Over the past few years, I have been deeply curious about the way of reciprocity.  I've found myself craving mutuality in my relationships with the people, beings, places, and ways of "working" in my life.  So, I set out on a journey marked by questions like:
How can I express gratitude, grief, and joy to the land?
What does it look like to have a meaningful, non-linguistic, conversation with the places that move and shape me?
 What does reciprocity look like for a listener? A speaker? A witness?
AND What does all of this have to do with sharpening the way in which I can be of service to my people and places?
I have found myself guided along the way by musings such as these:
What a thing it is to sit absolutely alone,
in the forest, at night, cherished by this
wonderful, unintelligible,
perfectly innocent speech,
the most comforting speech in the world,
the talk that rain makes by itself all over the ridges,
and the talk of the watercourses everywhere in the hollows!
Nobody started it, nobody is going to stop it.
It will take as long as it wants, this rain.
As long as it talks I am going to listen.
-Thomas Merton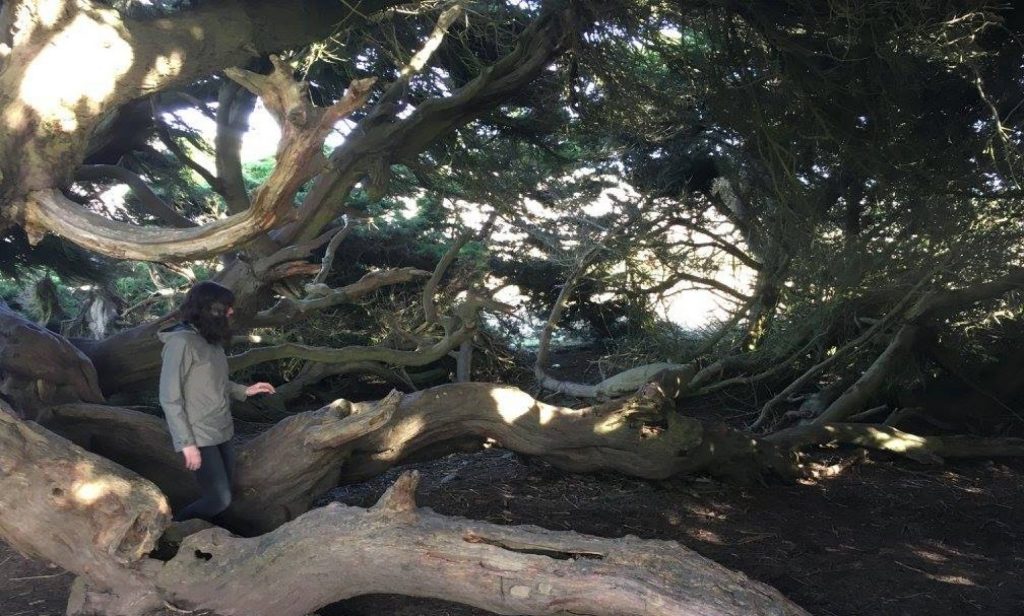 At some point in my wanderings (which have taken me ALL over the place), I found myself re-engaging with "meaningful technology."  As a person most interested in the wild parts of life, I've relegated technology to a distant corner in my life.  However, the camera kept sneaking it's way into my reciprocity journey.  Over time, I've found that the camera is a witness to the dance-based conversations that I've started having with beautiful places and people.  When I "watch back" a Reciprocity Dance, I can see myself in a new and gorgeous way.  The camera has helped deepen my sense of reciprocity with self.  Sharing these dances is a way of sharing vulnerability and inviting you into these curious, mysterious conversations as well.
It's a joy to open up this project to other dancers, movers, artists, nature-folk, listeners.  I'm thrilled that folks are (and will be) sharing their stories of Reciprocity with us in this form as well.  Who knows where this storytelling experiment will lead us!  Thank you for coming along for the ride.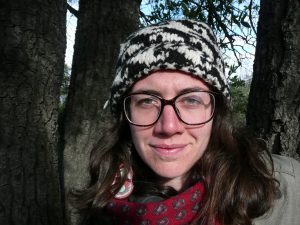 I see you.
I feel you.
I hear you.
I love you.