Welcome
Welcome to Reciprocity Dances!
This is a storytelling experiment, connecting dance/creative movement to explorations of mutual exchange, expressions of gratitude, and the process of witnessing beauty.
This blog features short videos and written reflections of reciprocity in action.  Movers from around the world are invited to pay attention for moments in which they simply must stop and start a conversation with the place that they are in.  Perhaps the conversation is an expression of gratitude for the gorgeous beings that inhabit a place.  Perhaps the movement artist is called into a deep reflection or study of the landscape that surrounds them.  Perhaps the conversation is simply reflected in the body and the way in which it wants to spontaneously move.
Reciprocity Dances are meant to open our eyes to the possibility of depth conversation with the lands and beings around us.   We get the privilege of witnessing  all this beauty via the camera lens.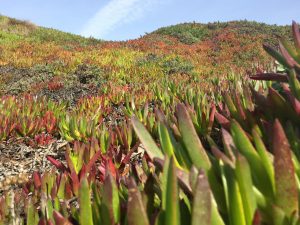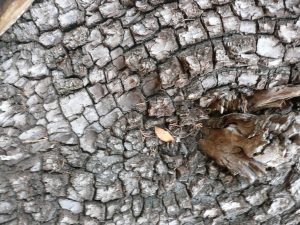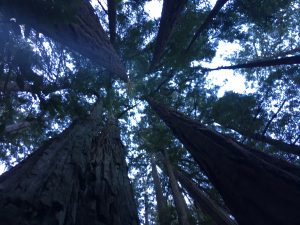 All photos on site by Amy Tuttle